The Beginnings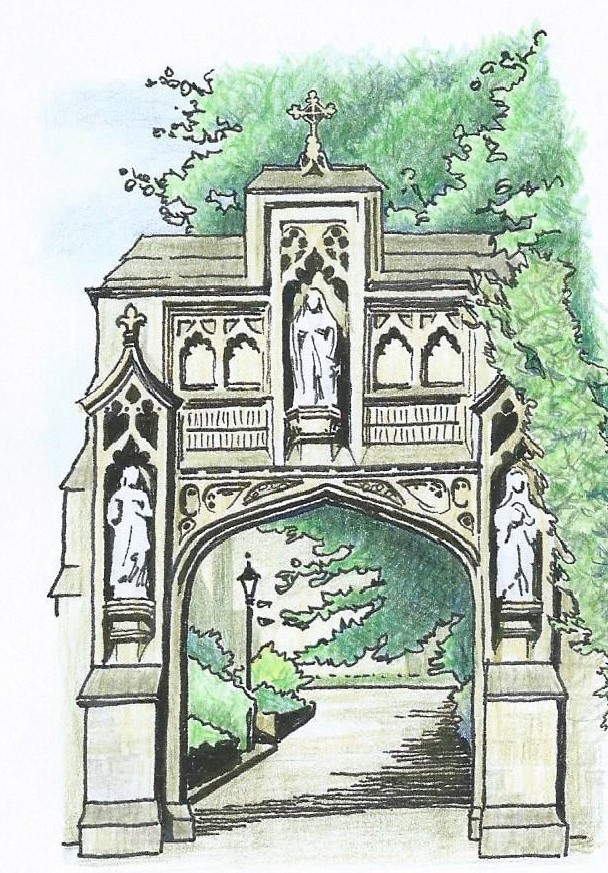 The Catenians were established in Manchester in 1908 at the request of Bishop Casartelli of Salford who believed that Catholics needed to break the strictures of inadequate education, being seen as having a low social status, and having both limited political power and influence. Initially known as "The Chums Benevolent Association", and later the "Catenians", they were considered to be a force for good and a vehicle for action.
The origins of Chorley Circle 23 may be attributed to Thomas Halliwell Kevill, a Solicitor with offices in Manchester and Chorley. He originally joined Manchester Circle No. 1, after some persuasion from Bro. Joe Shepherd, in 1912.

Due to illness he made his decision to close his Manchester office and concentrate his work efforts in Chorley, where he also had the idea of forming a new Circle of the Catenian Association.
As a well-known figure in the town, being a very active Borough and County Councillor and well known to Liverpool's Archbishop Thomas Whiteside and the local clergy, he had little difficulty in gathering support from leading Catholics in the Chorley Parishes, resulting in the organisation and formation of Chorley Circle 23.
The Inaugural meeting of Chorley Circle was held at the Arcade Cafe (now demolished), Market Place, Chorley, on Monday, May 18th 1914 at 7.30 p.m.
Eighteen gentlemen were initiated as members of the association and along with Bros. Thomas Halliwell Kevill and John Maher of the Manchester No. 1 Circle, became the founder members of the Chorley Circle (23). Bro. Thomas Halliwell Kevill was then elected as the founder President, with Bros. Arthur Leach JP, Ald. John Fearnhead, and Oswald Lee elected as Vice President, Secretary and Treasurer respectively.
---
Killed in Action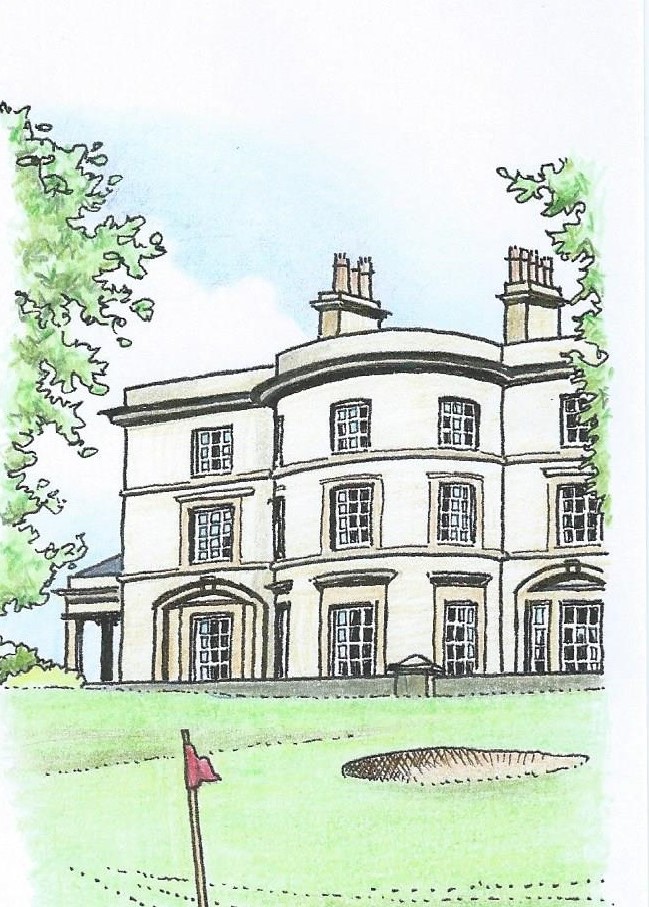 Bro. Bernard Thompson, who joined the circle on 17th August 1914, roll number 29, was sadly killed in action on Christmas Eve 1917. He was the younger son of John and Margaret Thompson, of 25 Queen's Road, Chorley, and a Bank Clerk employed by Williams Deacon Bank.
He first enlisted in the Army Cyclist Corps in July 1915 and later transferred to the West Kent Regiment. He took part with his regiment in much heavy fighting, and was first wounded in September 1916. He is the only Brother of Chorley Circle to have lost his life in either of the two World Wars.
Bro. Bernard is buried at Orival Wood Cemetery, Flesquières, Nord, France.
---
Over the Years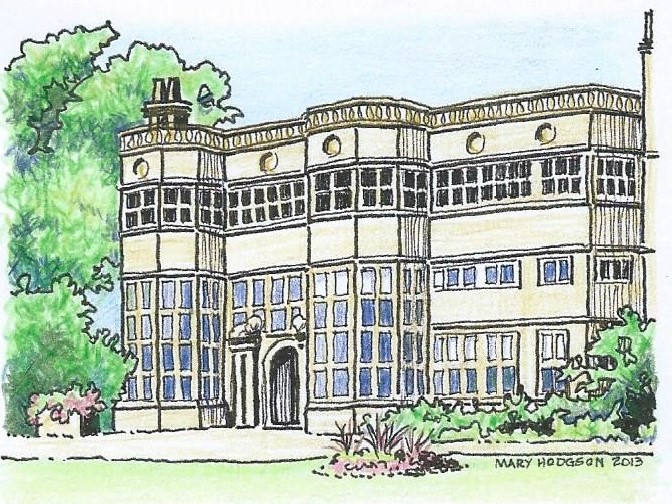 Of the members of Chorley Circle, over the years:
10 have served as Mayor of Chorley, with 2 becoming Alderman.
1 BME, 2 MBE's, 1 OBE, and 1 CBE have been awarded to members and wives.
2 members have been awarded The Order of St. Gregory the Great (KSG) by the Pope.
4 members have been awarded the Papal decoration 'Pro Ecclesia et Pontifice'.
Our late member Dr Peter Wren was awarded 'The Sovereign Military Hospitalier Order of St. John of Jerusalem of Rhodes and of Malta'.
5 members and 3 wives have been invested in 'The Equestrian Order of the Holy Sepulchre of Jerusalem' (KHS).
---
Special thanks to Mary Hodgson for the use of her original water colour paintings.