Chorley Catenians Circle 23
Strengthening family life through friendship and faith
Welcome to the Chorley Catenians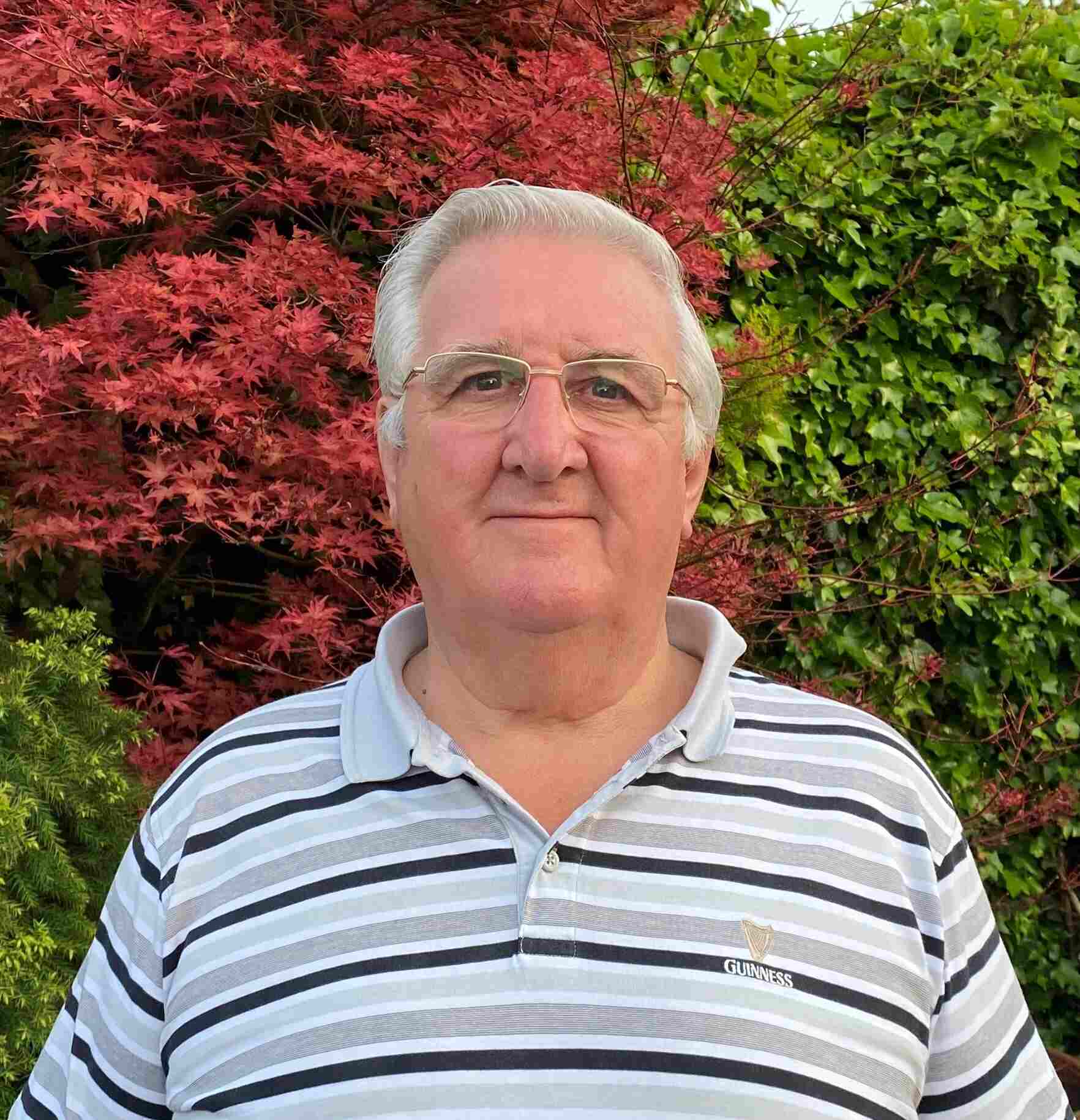 My name is Bill Critchley and I was installed as Circle President in May 2023. I am a parishioner of St Gregory's, Chorley and I have lived in Chorley since 1962. I initially went to school in Leyland, first of all to St Mary's infants and junior schools and then onto St Mary's Secondary Modern on Royal Avenue, prior to the family moving to Chorley. Here I attended St Augustine's Secondary Modern School on Carr Lane. After serving an apprenticeship at Leyland Motors, I eventually progressed to HGV mechanic and onto various aspects of truck engineering, eventually becoming a 50% owner and director of a successful truck engineering business in Ellesmere Port.
I was introduced to the Catenian Association by Malcolm Scard and Terence Donnelly and I joined the Chorley Circle in July 2006. I am proud to have been Circle President in the years 2016 – 2017 and again in 2019 – 2020. I am now President once more for 2023 – 2024. I have also held the office of Vice President and Membership Officer and I have looked after the bookings for meals and entertainments for a number of years.
Please contact me should you be interested in learning more about our Association and Chorley Circle in particular.
Bill Critchley
President
About our circle
The Catenian Association is an international body of proudly Catholic laymen who meet at least once a month in local units called Circles. Catenians are committed to faith, family and friendship; they support the Catholic Church, young people, and those in need.
Life-long friendships are developed through our monthly meetings, and also via enjoying a varied programme of social events to which wives, family members, friends, and the widows of deceased brothers are often invited. Visiting other circles is encouraged, resulting in getting to know more like minded men.
How to join
The Catenians are much easier to experience than explain. Should you wish to find out more then—prior to applying for membership—you should have a chat with other Catenians (there are likely to be some in your parish).
Prospective members would be invited (without obligation) to join in one or two social activities, and to attend a couple of meetings as an observer. Should you (and your wife if you are married) now feel that you would enjoy the benefits of membership then you would make formal application with the help of the Catenians you have met to join their circle and the association.