Chorley Catenians Circle 23
Strengthening family life through friendship and faith
Welcome to the Chorley Catenians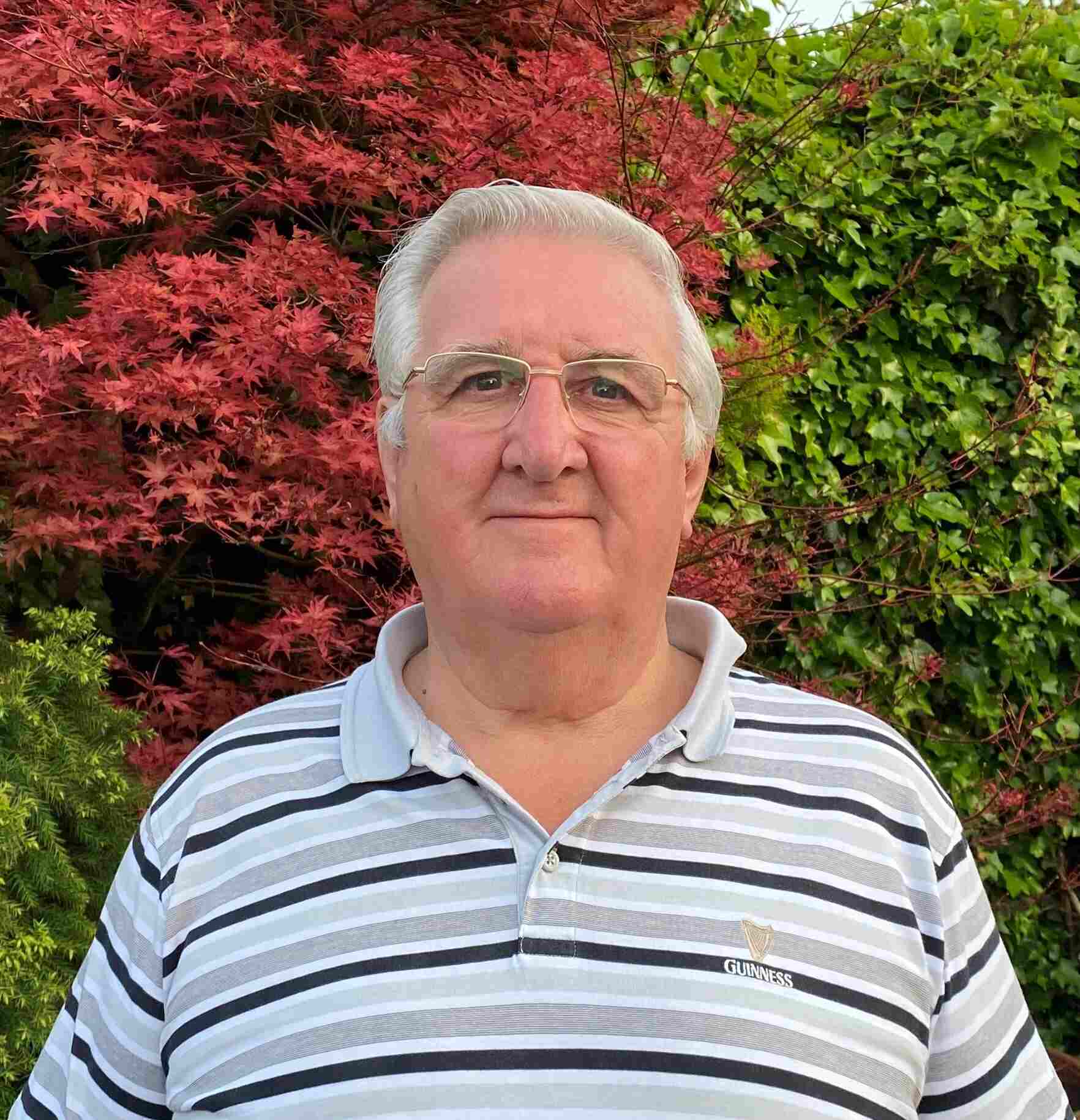 Welcome to Chorley Catenians website. Having arrived here it is likely that you have an interest in finding out more about the Catenians and what are the activities of our Circle. Hopefully this website will provide you with some information concerning our Circle, what its aims are, how it operates, and news of forthcoming events. We will also include some details regarding the parishes from where our members are drawn.
Chorley Catenians meet on the third Monday of each month (excluding August) at Shaw Hill Golf Resort & Spa Hotel at 19:30.
Jack Knight
President
About our circle
The Catenian Association is an international body of proudly Catholic laymen who meet at least once a month in local units called Circles. Catenians are committed to faith, family and friendship; they support the Catholic Church, young people, and those in need.
Life-long friendships are developed through our monthly meetings, and also via enjoying a varied programme of social events to which wives, family members, friends, and the widows of deceased brothers are often invited. Visiting other circles is encouraged, resulting in getting to know more like minded men.
How to join
The Catenians are much easier to experience than explain. Should you wish to find out more then—prior to applying for membership—you should have a chat with other Catenians (there are likely to be some in your parish).
Prospective members would be invited (without obligation) to join in one or two social activities, and to attend a couple of meetings as an observer. Should you (and your wife if you are married) now feel that you would enjoy the benefits of membership then you would make formal application with the help of the Catenians you have met to join their circle and the association.